New Stock For Invernet And The Far North Lines?
British Railways has refurbished some new rolling stock for use on our local lines and one of our members was fortunate enough to have a preview of the prototype under test on lines in far-away Glouwickshire and Warcestershire at the end of May.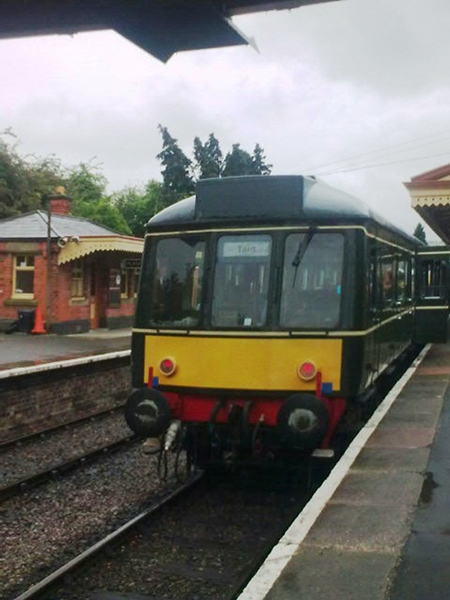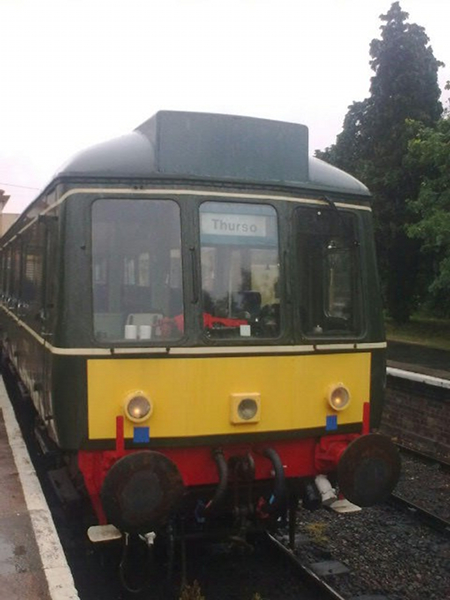 He reports that the new diesel unit ran to a variety of destinations during the day and that, after travelling in it, a passenger from Tain was happy to see that the Royal Burgh was one of the places, along with Thurso and Kyle of Lochalsh, to feature in future, as suggested by the fitted destination blinds.
Photos: Andrew Smith