New Bus Strategy Needed
One of the frustrations of looking for improvements in public transport from a railway, specifically Far North Line, perspective, is that bus services are hard to 'catch'. Because of deregulation there is no obligation on the part of bus operators to do anything other than run buses on the routes most likely to make money. Timetables and routes, and indeed complete services, can appear and disappear almost at the whim of the bus companies. This is the exact opposite of what the public needs, especially those members of the public who currently drive but who might be persuaded to use public transport. The system here does not work for the travelling public so perhaps we do need to look elsewhere to see how things can be done.
This article, which appeared in the 2021/2 issue of the Scottish Association for Public Transport (SAPT) magazine covers the subject in depth with some interesting examples from Switzerland of how it could all be handled so much better.
Buses provide the majority of public transport journeys. But passenger numbers are falling as car use continues to climb. The Scottish Government has set a 2030 target to cut car journeys by 20%. To reach this target, a new approach to active travel and public transport is needed.
Failings in the current transport framework should be analysed to devise a better strategy. A July 2021 report, "Public Transport, Private Profit", looks at the decline of the UK bus industry since deregulation in 1985. Promises of more passengers attracted by competitive services have proved illusory. Scottish bus journeys plummeted from 644 million in 1986 to 366 million in 2019 (a fall of 43% in 33 years), continuing the downward trend of previous years.
The 1985 UK Transport Act did succeed in cutting taxpayer subsidy for buses. But in 2019/20 the Scottish bus industry received £326M taxpayer payments through Bus Services Operators Grant (BSOG) (£53M), concessionary scheme (£215M), and local authority support (£57M).
The report observes that there is no minimum level of service that residents are entitled to. Most bus services in Scotland are operated on a commercial basis. BSOG funding from Transport Scotland is paid per bus mile so is mostly paid to profitable Central Belt routes including Citylink routes, most of which are well-served by ScotRail. Loss making buses depend for survival on subsidy from cash-strapped local authorities. As a result, rural bus routes continue to decline.
This contrasts with, for example, Switzerland where the constitution guarantees a reasonable level of road or rail transport for all communities. Public transport usage (bus+tram) in Switzerland rose by 38% between 2000 and 2019. Rail use rose by 72%. Most urban transport is provided by Verkehrverbunde where bus, train and tram operators co-operate to provide an integrated public transport network of connecting services with a unified fares system. Rural communities are linked to the integrated national rail and bus system which attracts a much higher level of use by residents and tourists than Scotland's disparate bus operators. Swiss bus and train operators are a mix of franchised private and local authority organisations and the state-owned Swiss Railways. The important thing is that they all work together to provide a successful nationwide bus and rail network.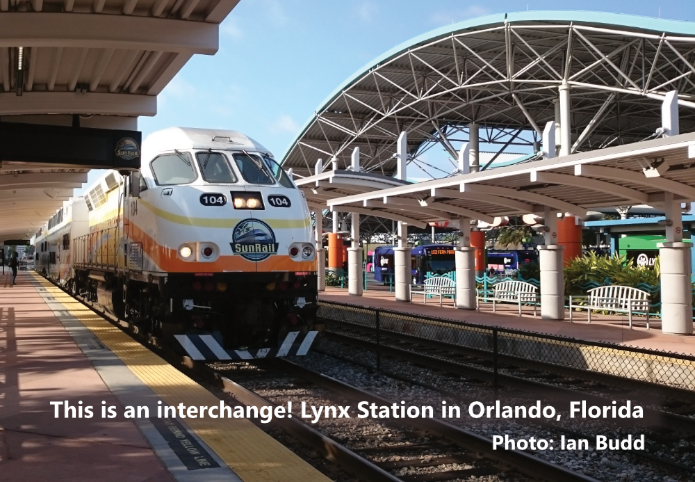 From April 2022 ScotRail will become a state-controlled company. This is an opportunity to integrate public transport based on the successful Swiss system. To achieve this bus service organisation and funding also need to be revised. Our recommendations are:
Urban: Bus, rail, tram and subway services to be co-ordinated in each travel-to-work area to improve connectivity. A unified fares system to be introduced. City transport authorities to oversee these urban networks, though municipal ownership would not be necessary.
Rural: Settlements of over 1000 inhabitants to get at least 4 bus or train services per day. Demand responsive transport (DRT) to link smaller communities into the network
Funds: Bus service operators grant to be replaced by a Bus Integration Grant to support integrated bus services specified by local transport authorities. ScotRail train service reorganisation and rail efficiency improvements should make an integrated rail and bus network more affordable.
The Scottish Government needs a new integrated transport strategy to grow bus and rail use.
All rural towns should have guaranteed integrated bus or train services. Better co-ordinated transport is critical to achieving government targets for reducing car use. Smaller communities can be served by Demand Responsive Transport (DRT).