Honours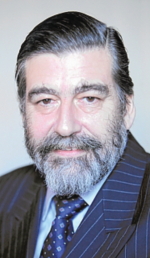 FoFNL's President up to 2017, John Sinclair, Third Viscount Thurso, has been appointed Lord Lieutenant for Caithness. Lord Thurso is chairman of his family company in Caithness and of VisitScotland.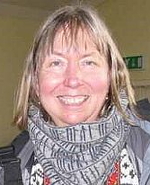 American born Dr Susan Kruse, of Strathpeffer, who came to the UK in 1977 to do postgraduate work in Viking and Anglo-Saxon archaeology, has been made an MBE in the 2018 New Year's Honours list for services to community archaeology in the Highlands.
In 2010 she worked on the Archaeology for Communities in the Highlands (ARCH) project researching the archaeology and heritage of the Kyle Line.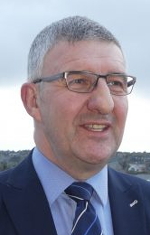 Willie Watt, chairman of Wick Harbour Authority and General Manager of Subsea 7's Wester pipeline bundle fabrication site, has been made an MBE in the 2018 New Year's Honours list, largely in recognition of his work on the regeneration of the fishing port at Wick.
Mr Watt said, "The honour reflects the team work of everyone at Wick Harbour and their collective successes."
"The hard working staff do make it and have all helped to turn Wick from a fishing harbour that was down on its luck, into a diversified port which has a bright future."