Caithness History
At the northeastern end of the Far North Line is Wick. Anyone interested in Caithness history should investigate two facilities to be found there. At Wick airport is Nucleus: The Nuclear and Caithness Archives. Nucleus, which opened in February 2017, is open to the public for research, and there is an exhibition area at the front of the wonderfully iconic building. As well as housing the nuclear archives, Nucleus also holds the Caithness archives, a huge collection of documents, maps and pictures.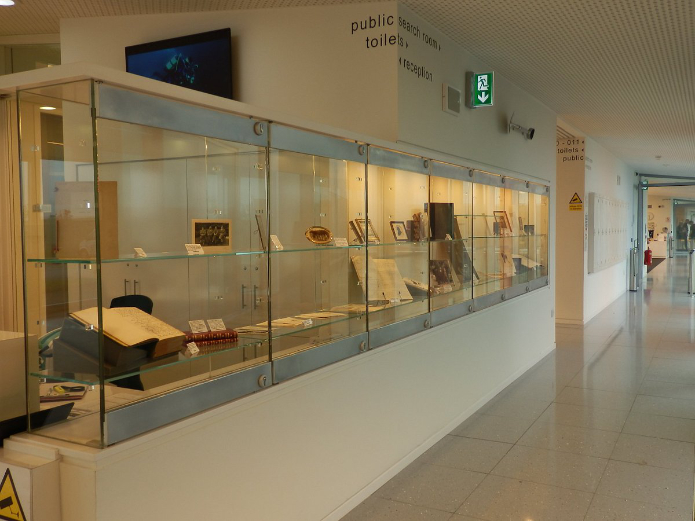 The Nucleus website hosts fascinating online exhibitions. Currently you can view ATOMIC HOUSING: Thurso Transformed and ATOMIC RECREATION: The Dounreay Social Clubs.
These extensive exhibitions study the social impact on Thurso of the Dounreay Nuclear Reactor which was begun in 1954.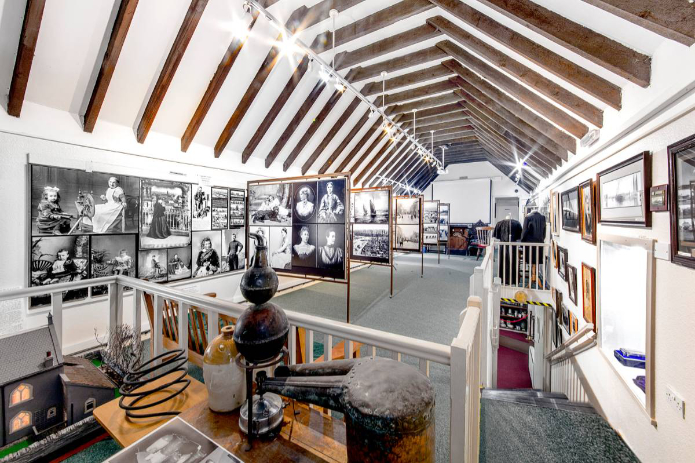 If you are looking for a more conventional museum there is much to see at the highly recommended Wick Heritage Centre, run on a voluntary basis by the Wick Society. The Museum is located in the heart of the Thomas Telford designed Pulteneytown, in Bank Row. The "somewhat rambling building" houses a number of rooms and an "Aladdin's Cave" of exhibits. A visit to the website gives a tempting view of what's on offer, as well as hosting its own interesting material.