Thurso Heritage Society Website
A new website has been launched by the Thurso Heritage Society - www.thursointeractive.co.uk. It currently contains nearly 4000 items including photographs, videos and personal audio histories.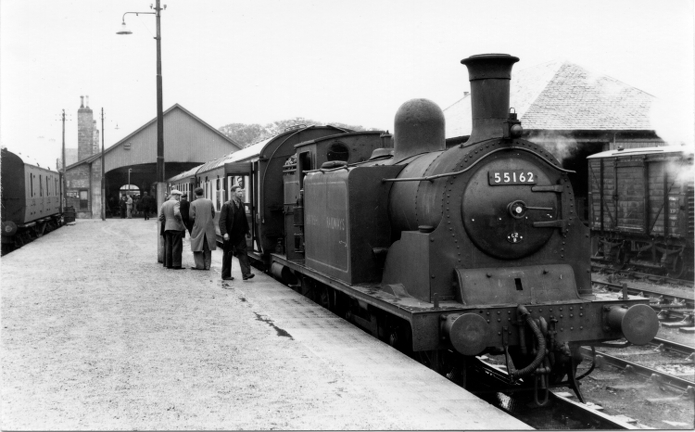 It is a fascinating place to visit and includes six video histories by our recent President John Thurso.
These pictures give a tantalising taste of what's on offer.