What is a Tourist Train?
David Spaven reflects on a train operator making the best use of wonderful scenery as he found on a trip to Germany earlier this year.
Among the attractive features of the Abellio offer for the ScotRail franchise - prompted by the Scottish Government in the tender process - was promotion of 'Great Scenic Rail Journeys' over six Scottish rail routes, including the Far North Line. There is now a commitment to marketing Scotland's scenery, its heritage and its tourist attractions, to a wider rail audience. And dedicated on-train tourism 'ambassadors', trained by VisitScotland, will provide information on attractions, history and journey connections.
But what about the rolling stock? In Switzerland, Canada and the USA, purpose-built observation cars allow the rail traveller to fully appreciate the stunning lineside scenery, but the Scottish offer goes no further than modest refurbishment of the elderly Class 158s. In contrast, I found, on a trip to Germany in June, that diesel units have been built in relatively recent times, for local or regional operators, with two distinctive features: first, the ability to look over the driver or guard's shoulder to see the view directly ahead or behind the train, and second, sufficient power to haul other coaches, such as those conveying bikes en masse.
On the Black Forest Railway, Deutsche Bahn and local tourist authorities have got together to provide panoramic viewpoints and attractive information boards at stations and along the lineside. And if you're a visitor, then a modest 'tourist tax' payment gives you free use of all local public transport by bus and train!
As I concluded in Highland Survivor: 'realising the tourism potential will surely require new trains - not just on the line to Caithness, but for all the scenic Highland routes - with observation facilities to attract many more visitors to this very special railway.' Will Scotland ever have the strategic vision to deliver that kind of transformational change?
PROMOTION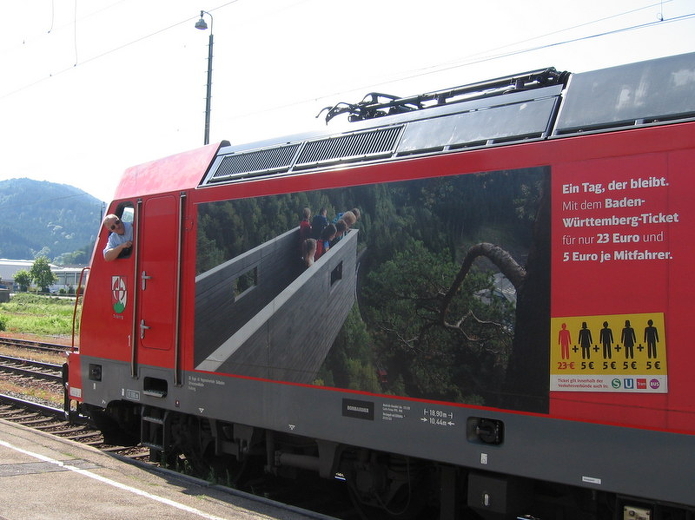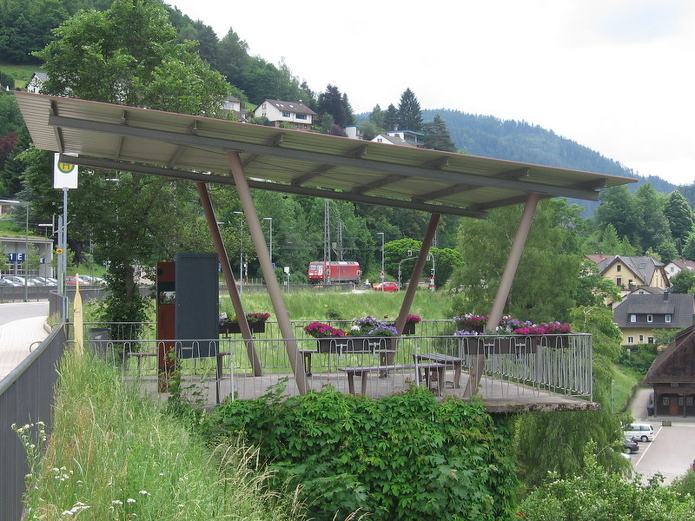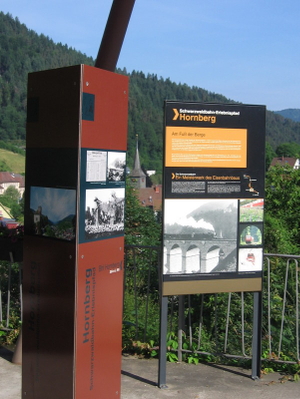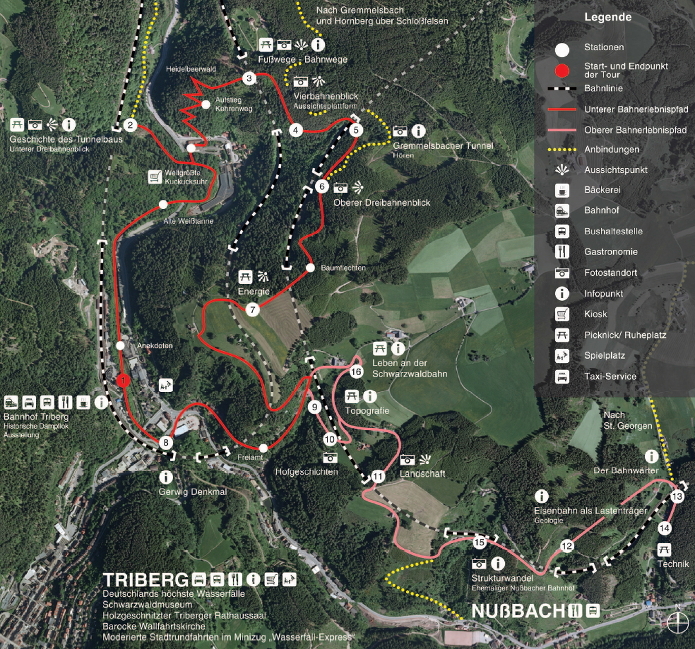 APPROPRIATE ROLLING STOCK