Delny LX Replacement
Network Rail announced in September that the level crossing at Delny is at last to be replaced by a bridge.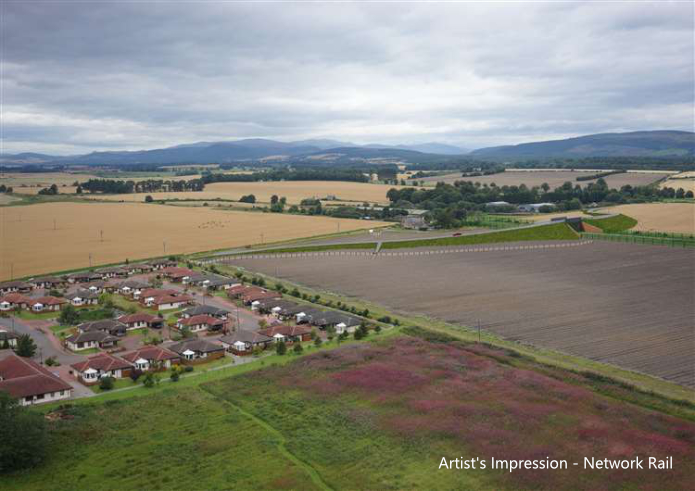 Although the level crossing was upgraded in 2017 from an open crossing to an automatic half barrier, a bridge has long been the ideal solution. Three people were killed in two separate incidents before it was upgraded.
It is hoped that the bridge will be opened by early-2022.