Dunrobin Progress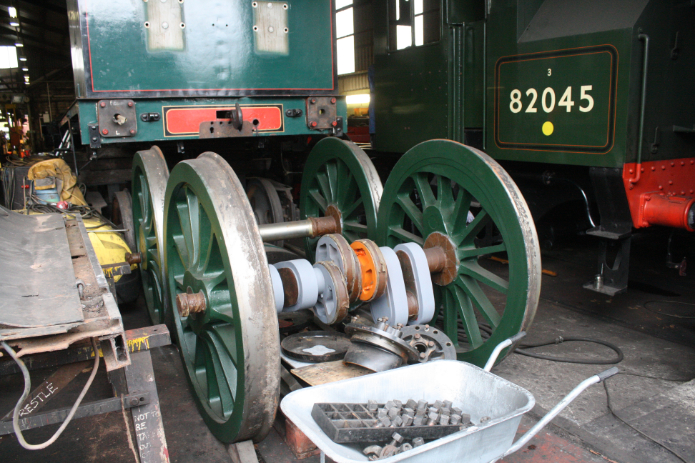 Photo: Ken Livermore
The Duke of Sutherland's second private locomotive, Dunrobin, is nearing the end of her restoration at Bridgnorth on the Severn Valley Railway. Dunrobin was built to order in 1895 by Sharp, Stewart & Co. at the Atlas Works in Springburn.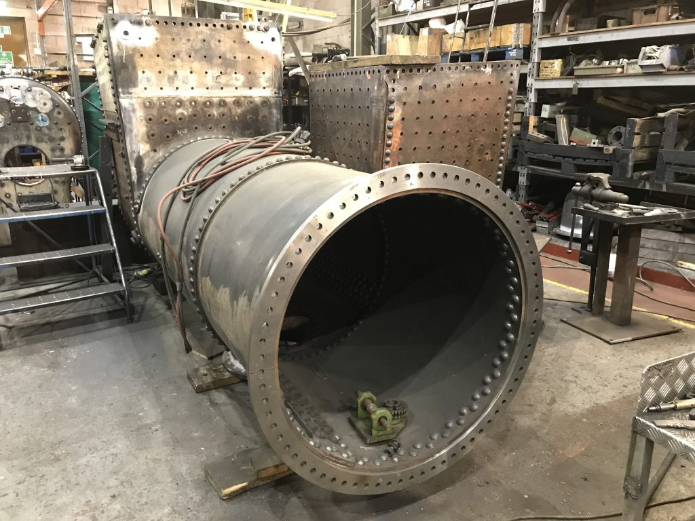 Photo: Paul Jarman
After being sold by the Duke in 1949 and being privately owned in England then Canada, Dunrobin ended up being purchased by the Government of British Columbia. She was last steamed in 2005 before being bought in 2011 by the Beamish Museum. Once restoration is completed at Bridgnorth, Dunrobin will return to Beamish to join the operational fleet there.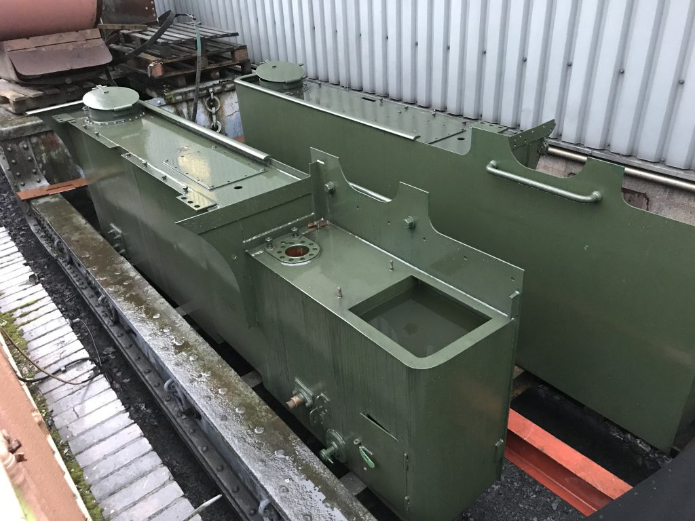 Photo: Paul Jarman
The extensive restoration includes replacing large parts of the boiler and firebox as well as the tanks and driving wheels. A new cylinder block has also been cast.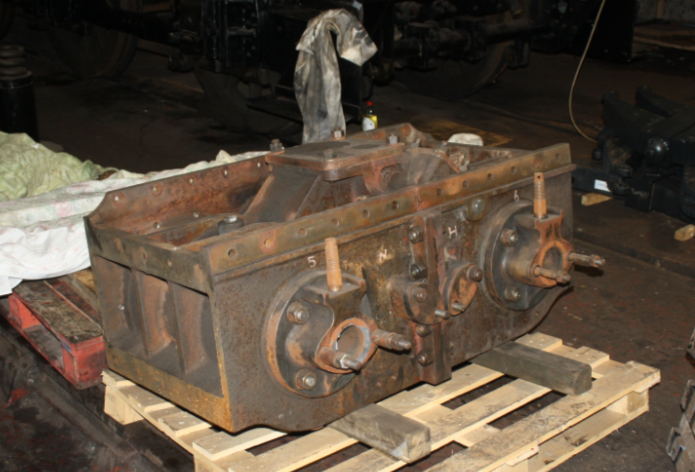 Photo: Ken Livermore
It is not known for certain when Dunrobin will be completed, but early 2021 seems likely. This does tie in rather well with the 150th anniversary of the completion of the "Duke of Sutherland's Railway" to Helmsdale, on 19 June 2021.
Ian Budd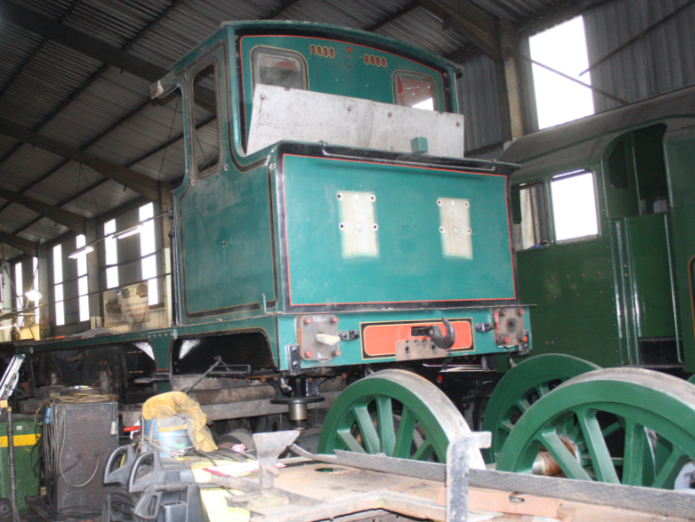 Photo: Ken Livermore