Caledonian Sleeper News
The first carriages for the new Caledonian Sleeper trains have arrived at the Velim test centre in the Czech Republic. One of them is seen here en route from Spain.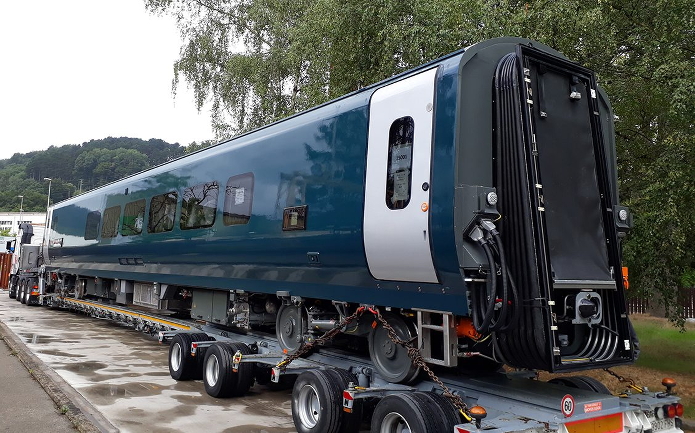 You can get the latest information about the new trains from a special website that Serco has set up.