Deer Leaps
This article appeared on the website of the British Deer Society in November 2019 after Network Rail had installed deer leaps at Morvich and Altnabreac on the Far North Line.
A report in The Scotsman: Young deer straying onto Highland rail tracks are being given an escape route to prevent them from being hit by trains.
Sections of lineside fencing are being lowered to enable the young and their mothers to leap out of danger.
Collisions are most likely to happen on rural routes, including the Highland Main Line between Perth and Inverness, and those in the West Highlands and north of Inverness.
There are around 100 such incidents a year, which accounts for one in three animals hit on the network. While deer are less likely to derail a train they can cause significant damage. In addition, deer can get onto the track at stations, level crossing and gaps in fencing, but younger animals can find themselves unable to find a way out.
John Bruce, chairman of the British Deer Society's Scottish Council, said:
"Network Rail is to be commended for their initiatives to reduce collisions with animals. The deer leaps described should help deer to escape from the track."
"Any such measures are to be encouraged as it is inevitable that animals gain access to the track when a fence is breached by a falling tree, a river spate, rockslide or when dug under, so building planned escape places is a better strategy than ignoring the issue."
"We are already in discussions about fence design and requirements on certain other routes."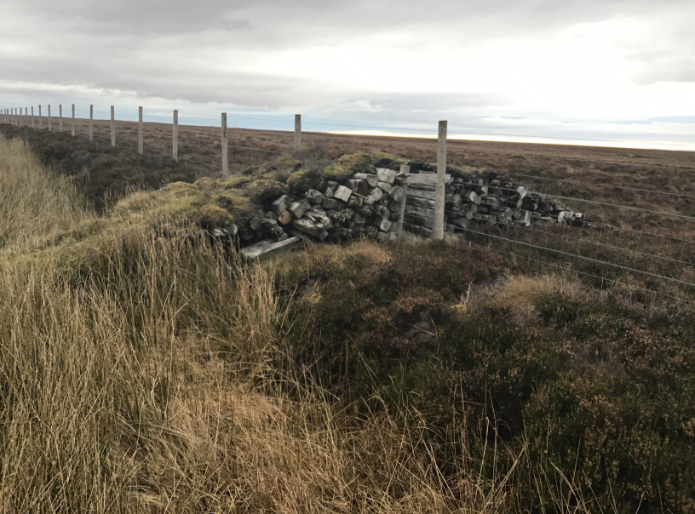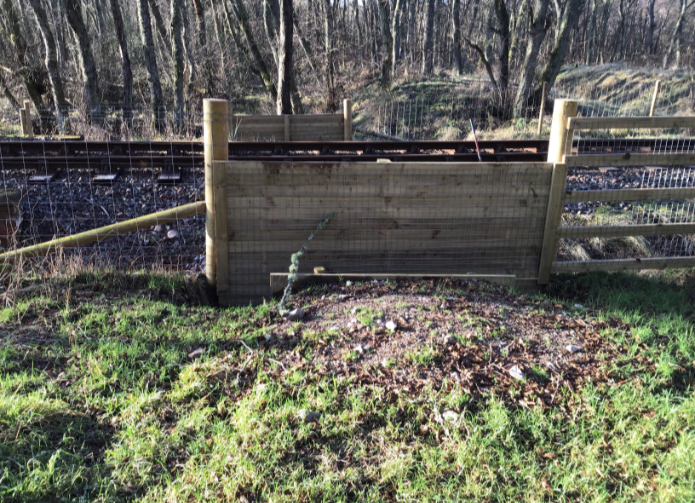 Photos: Network Rail