Peter Moore
North Highland Photographer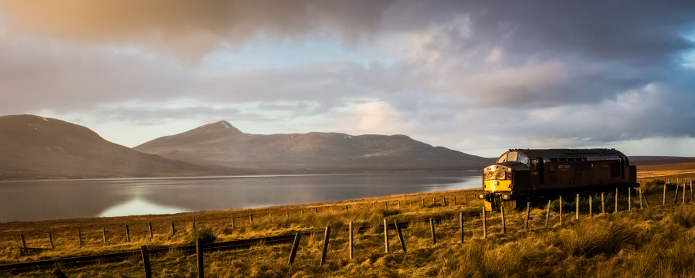 Peter Moore has lived in the North of Scotland since 1992.
He is a professional photographer who specialises in outdoor subjects.
FoFNL first became aware of his work a couple of years ago and your editor has spent much happy time admiring his photographs online.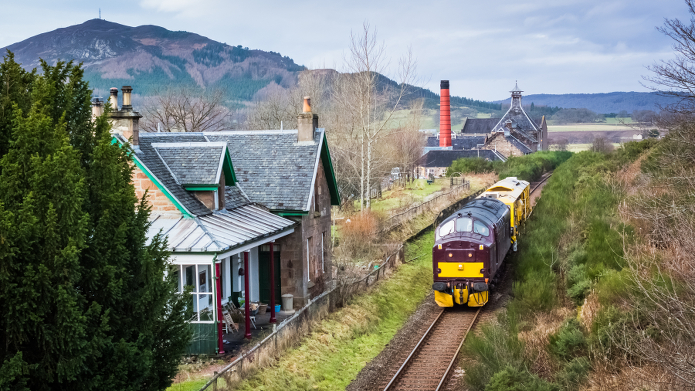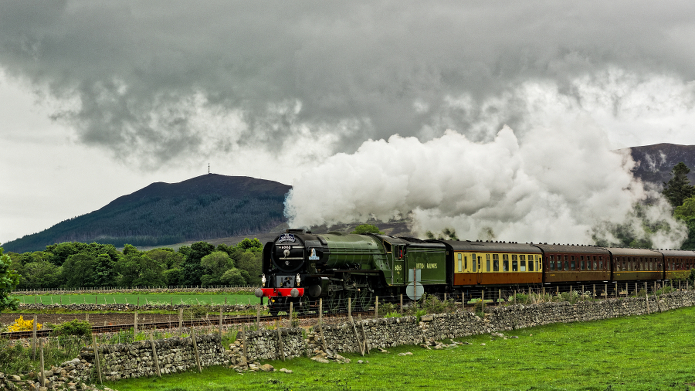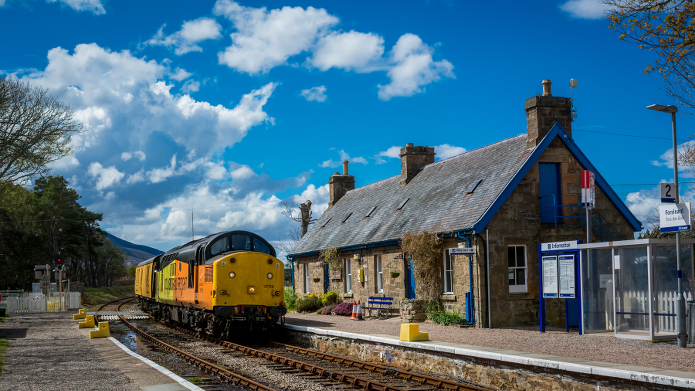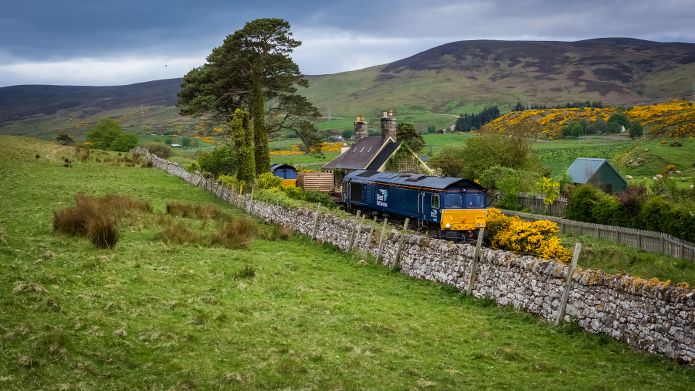 We're delighted that Peter has given us permission to feature some of his railway photographs.
More of his work can be found at his two Facebook pages: North Highland Railways and Highland Noir Photography.