Timber Trial
FoFNL member, Niall Laybourne, captured the start of the Branchliner trial, on 3-4 August, the first non-nuclear freight loaded at Georgemas Junction for around 16 years.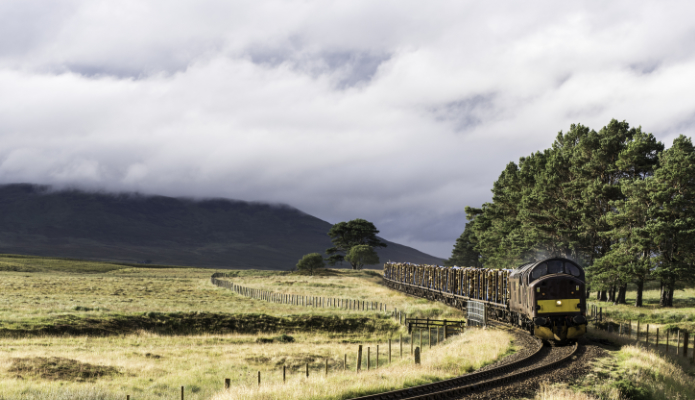 More Freight on the Far North Line!

A six-week trial of moving timber by rail from Georgemas Junction to Inverness, for transfer to the nearby Norbord factory, began in the first week of August. This marks a major milestone in the work undertaken over several years by Frank Roach of HITRANS [Highlands & Islands Transport Partnership] on the 'Branchliner' project.

Around fifteen trains are planned to run over a six-week period, and other loading points at Thurso, Lairg and Kyle of Lochalsh may also be used. The trial is to establish 'best practice' for future timber transport by rail, in terms of train operation and the loading and securing of the timber.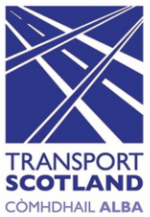 The Scottish Government's Strategic Rail Freight Fund has provided £195,000 to enable Victa Railfreight to run the trial. Neil Sime, Victa Railfreight's Managing Director said: "We hope that it will lead to further movements of timber by rail across Scotland, providing greener solutions and reducing damage to sensitive rural roads."
Up to 6000 tonnes of timber will be carried, which will save around 250 long-distance lorry movements totalling 55,000 lorry miles.
Anne MacKenzie, Senior Route Freight Manager for Network Rail Scotland, said: "We are confident that this trial will demonstrate that rail is a viable and environmentally sustainable way to transport timber, and are delighted to have worked closely with our rail freight industry partners in supporting this co-operative venture."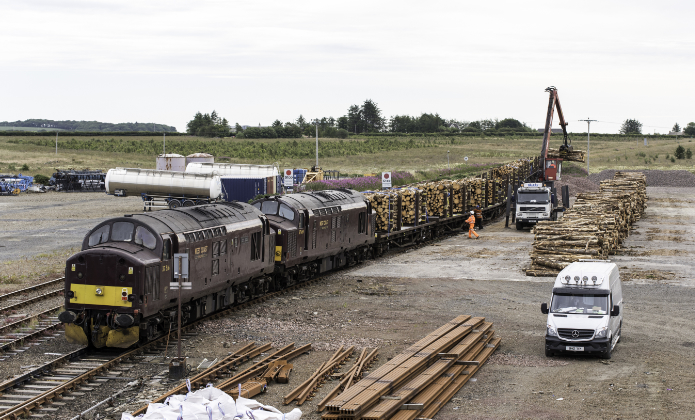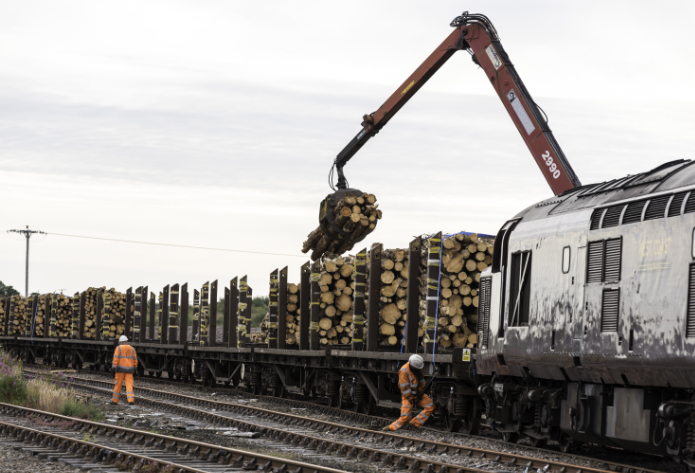 It is hoped that a successful trial will help convince Norbord to reinstate its lost rail connection to the Inverness-Aberdeen line.
Ian Budd