Dalmore Mystery Solved
In the May issue of FNE we published a fascinating article about the WWI use of Dalmore Distillery as an assembly site for the mines which were to be deployed to construct the Northern Barrage between Orkney and Norway to contain the German Navy.
A branch line was built and various locomotives were seconded from other parts of the UK. Among the photographs we published was a shot of an unidentified Hull & Barnsley Railway 0-6-0T with its number painted out.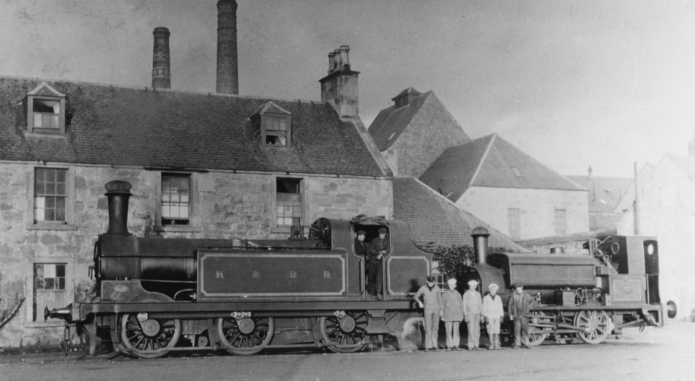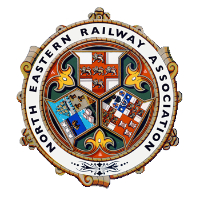 One of our members, Ian Watson, is also a member of the North Eastern Railway Association, and the H & B Railway Stock Fund, which has several carriages and wagons in various stages of restoration.
Ian was a contributing author to the 1972 David & Charles book, The Hull & Barnsley Railway: Volume I. Having gently pointed out an error in the description of the loco - which is now correct on the web version of the magazine - Ian speculated about exactly what it was.
After studying various photos he was sure that it was a G3. These were built in two batches, by different companies. Ian then submitted an article to NER Express, the magazine of the NER Association. John Teasdale, the NER Express editor, identified the loco as one of the second batch, built by Kitson's in 1908. This he had determined from the shape of the brake-rodding!
At this point, as people homed in on identifying the exact loco, some further detective work was undertaken by John. This unearthed a photo in the Mick Nicholson collection, taken in 1922, probably at Darlington Works of the NER.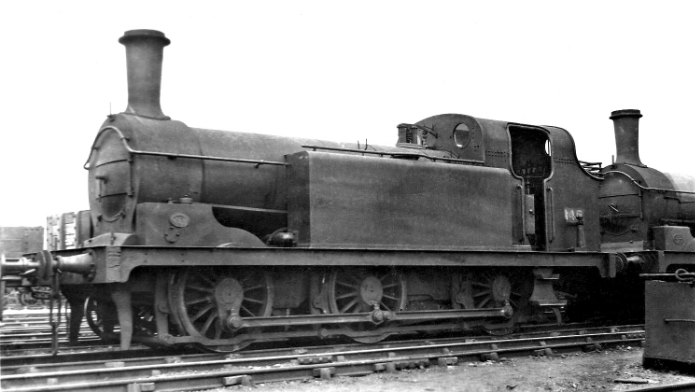 In this photo, showing that the number 146 had been applied, it is easy to see the four studs where an extra ladder had been fitted in front of the nearside front wheel. The cracked state of the buffer beam can also be seen in both photos. The locomotive became LNER J75 No. 2527 on 29 September 1924, during General Repair at Darlington. The last J75 was scrapped in 1939. As Ian Watson says, "All we need now is the name of the H & B driver who went with the engine!"
By way of a postscript, John Teasdale mentioned that he's been unable to identify the 0-4-0ST in the picture next to 146. As it doesn't seem to have belonged to the distillery it may have been brought in to aid construction of the facility...
Does anyone know??
Although FoFNL is not a railway enthusiasts' organisation, I thought this sequel was so beautifully geeky that it had to be told!
Ian Budd