HML - New Structure
The Highland Main Line was closed for three days in November to allow for the demolition of the Lynebeg bridge on the B9154 and its replacement by a concrete structure. This was necessary as part of the advance works for the A9 dualling between Tomatin and Moy. The main structure of the new bridge was constructed on nearby land and moved into position once complete.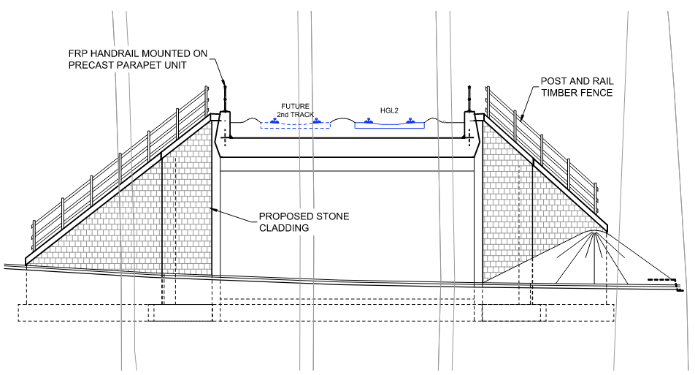 FoFNL has been making the point for a long time that any work done to the HML, including electrification, must be done to allow for future doubling of this intercity spine route to Inverness and beyond. We were delighted to have it confirmed that the new bridge is indeed designed for double track and we appreciate Transport Scotland's foresight.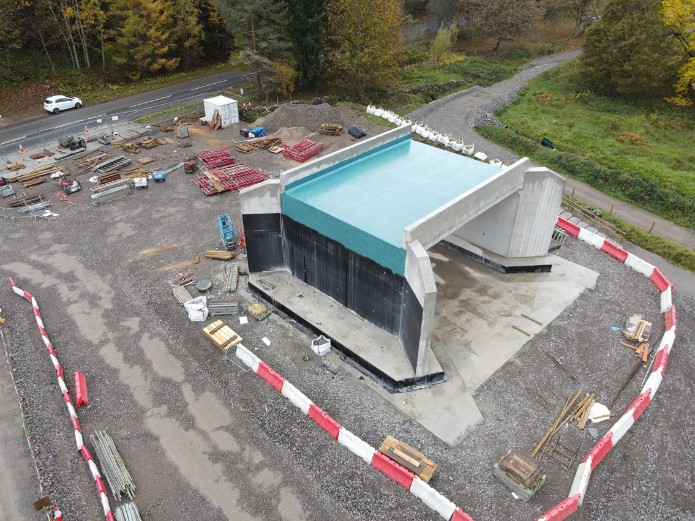 An amazing time-lapse video of the process made by Network Rail is available.